A pig is a dog is a cow is a cat.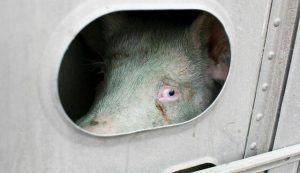 Nothing justifies sending a terrified animal to slaughter. Yet through the increased popularity of the food movement (which is positive in some ways), animal cruelty has a renewed appeal.
It's not that the food movement is "worse" or that they are more attached to meat consumption than your average person (save in the case of people who are themselves linked to animal husbandry through family/community tradition). Rather, the food movement legitimizes and anchors society's natural resistance to change. But, their main arguments are nonsense:
Necessity
We are often told that what we're being sold is necessary because it's harder to argue against necessity than against preference. A good example is milk; the dairy industry got us by instilling the fear that without milk, our kids were missing something essential to their normal development. So these days, the argument is that we NEED cows to save the soil, we NEED manure to grow sustainably, we NEED beehives to pollinate the crops and so on. Don't believe it. They are tapping into our Eurocentric biases to make cruelty appear unavoidable and enlightened.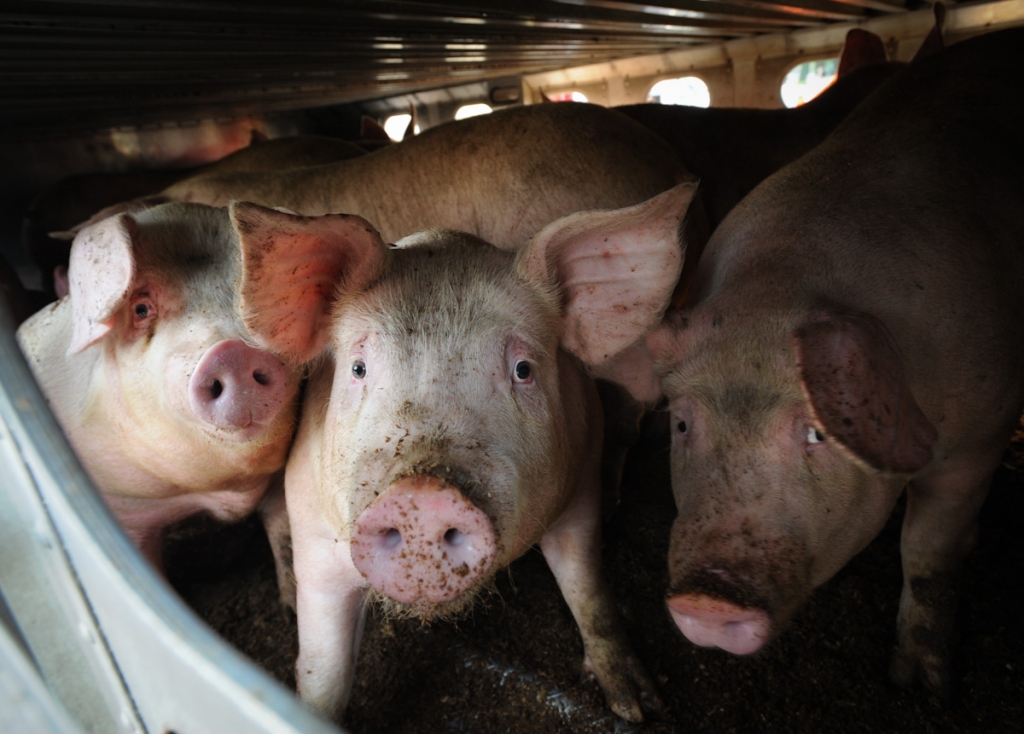 Culture
Another favorite of enlightened foodies and food activists. Why yes, liberating animals does go against almost all of our cultures, there's no denying it. And we don't have to deny it, because culture should not trump ethics and tradition should not be dogma. A double win of doing away with this nonsense justification is that we can also stop treating people of color (especially the "Native American hunter in touch with nature") as Noble Savages, which is another manifestation of racism.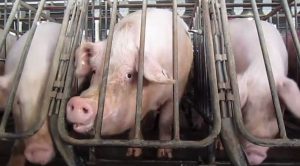 Only industrial animal agriculture is harmful
This is where the food movement and the animal rights movement are speaking at crosshairs. It's true that factory farming is not representative of all animal husbandry, and that traditional forms may well be much better… for the environment. But this is not about the environment. If someone were breeding and killing puppies on their land, we wouldn't say "That's wonderful because this sustainable puppy farm sequesters carbon and supports biodiversity". These pigs feel happiness, pain, joy and extreme terror just like dogs do. There is no rational justification for treating them differently.